Simon Chevalier is a French Artist based in the south of France, near the Alpes. He was awarded in 2022 by the Ministry of Culture as one of the 100 best designer of the year.

In contrast to a world saturated with fast, colorful, and loud solicitations
to spectators, he chooses to present simple, static, black and white art pieces.

Simon creates large-scale, repetitive geometric shapes to build
sober and precise graphic sculptures always presented in public spaces
on a high stand in order to give them a symbolic function.

Conscious that society and its beliefs are based on temporal recurrences,
he draw his inspiration from primitive and brutalist forms.

Those symbols being invested by all kinds of fantasies, memories
and associations of ideas, it gives to the sculptures a spirituality,
making them comparable to instruments of cult and worship.

We all dream of a calmer, quieter and cleaner future.
As light has and will always be a guide in the history of mankind and well aware
of the limitations of technology Simon use LEDs and electricity only to promote
a new path for our time.
Past exhibitions :
Kongens Nytorv, Copenhagen, Denmark – 2023
Reformierte Kirche, Grindelwald, Switzerland – 2022
Kongens Nytorv, Copenhagen, Denmark – 2022
Martinlaakso, Vantaa, Finland – 2021
Kongens Nytorv, Copenhagen, Denmark – 2021
Design District, Dubaï, United Arab Emirates – 2020
Royal Botanical Garden, Sydney, Australia – 2020
Bockenheimer Anlage, Frankfurt, Germany – 2020
Hagdahls innergård, Linköping, Sweden – 2019
Rue Gasparin, Lyon, France – 2019
Artworks produced by :

Projects supported by :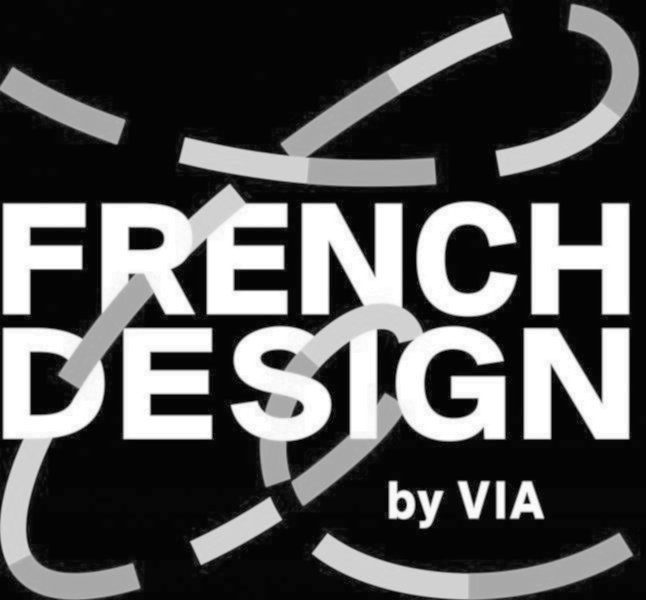 ---